Qualifications
All field employees are current in the OSHA training/certifications per CFR 1910.120.
Key project staff also maintain the following:
Certified OSHA-HAZWOPER supervisors
Certified confined space entry & risk assessors
Defensive driver, CPR & First Aid training
Loss Prevention System (LPS) Certification
Transportation Worker Identification Credential (TWIC)
NCCER heavy equipment operator OQ Certification
Professional Engineer Certification:
DE, MD, NJ, PA, NY, NC, AR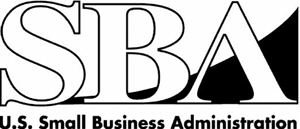 Professional Geologist Certification:
DE, PA, FL, NC, AR, VA
Alliance is a small business under the Federal Small Business Administration.
---
Alliance is fully dedicated to providing a safe and secure work environment for our staff, customers, and partnering subcontractors. Alliance maintains our certifications and training requirements with ISNetworld, PICs, and NCCER.